My name is Ben Coleman, and I'm a young person who lives in Toronto.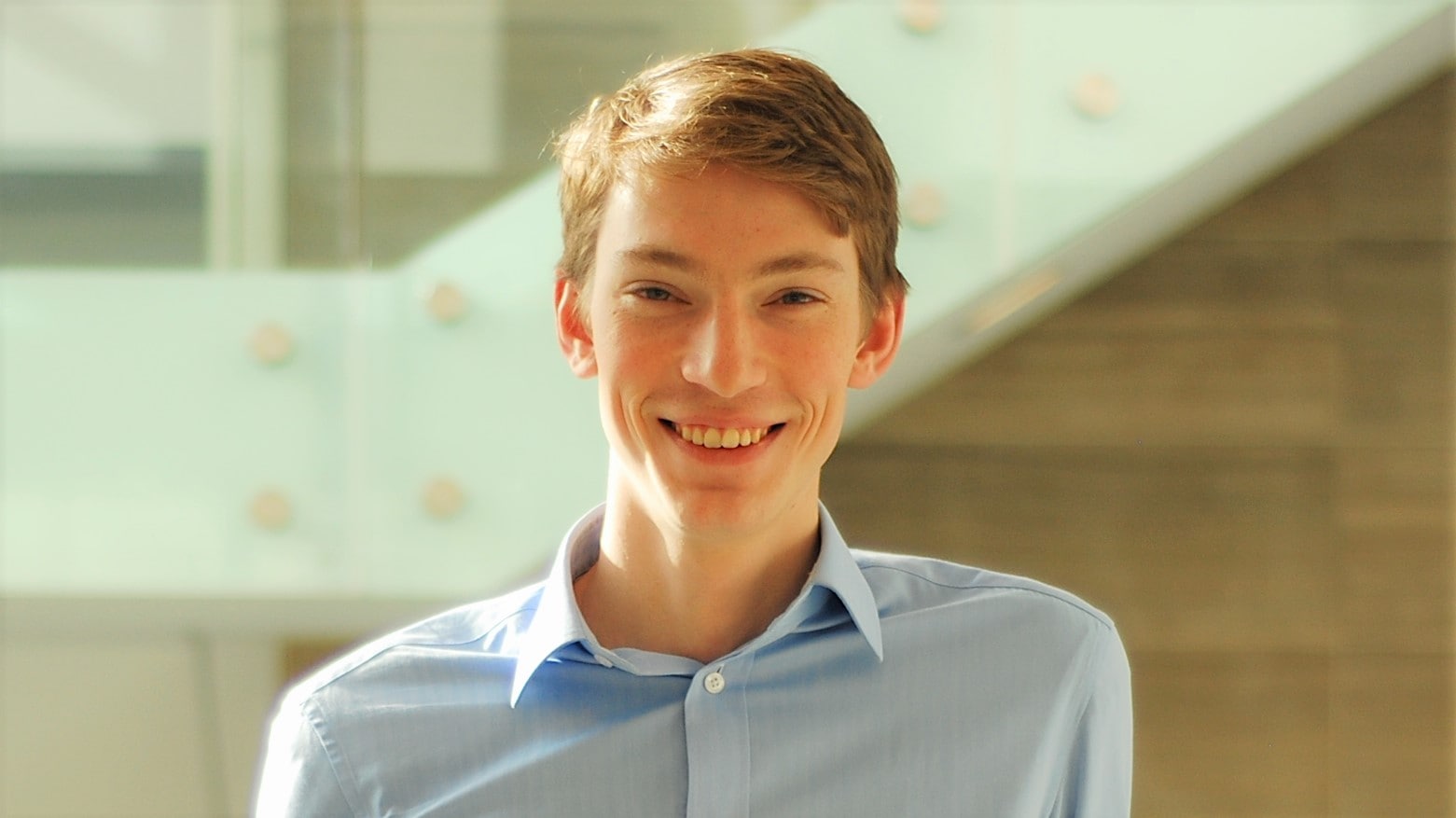 What are you currently up to?
I'm currently working as Senior Coordinator, Government and Foundation Relations at the Toronto International Film Festival (TIFF).
I'm also a board member at FLAP Canada.
In my free time I like to go bird watching and watch Star Trek.
Where did you go to school?
I am a graduate of the University of Toronto (HBSc, 2017). I majored in Ecology and Evolutionary Biology and minored in Statistics and Biomaterials.
What things did you get up to while studying at UofT?
Among other things:
I was President of the University of Toronto Students' Union in 2015-2016. (I also served as a Director in 2013-2014).

I was a Student Governor in 2014-2015.

I worked for George Brown College transcribing classes for Deaf and hard of hearing students. (I still do, but I used to, too.)

I worked for the Bloor-Yorkville BIA mostly doing office admin, but also quite a lot of blogging.

I worked a couple summers for Environment Canada doing research in Saskatchewan, which is a beautiful province in lots of little wonderful ways.

I also worked as a camp counsellor/instructor at the High Park Children's Eco Garden for a couple years. It was a blast!
Are there other websites/people I should check out?
Definitely! Here are some websites of cool people that I like:
Iris Robin. I love this website because of the excellent outer space theme.
I'm Iris.

I'm a Toronto-based reporter who writes about local news, activism, and popular culture. I have experience as a copy editor, digital journalist, and researcher. In my spare time I like to read, fence (yes, the kind with swords), cosplay, and model casually.

This site is called "Vote Robin" because I originally bought the domain in order to campaign for the position of Deputy Chairperson, Student Life & Events on the Ryerson Students' Union Graduate Representative Committee. After the election, I decided to keep the domain. It's a conversation starter!
Abdullah Shihipar. Abdullah's site is where I stole the idea of linking to other people's sites.
My name is Abdullah and I have just finished up a degree in Cell and Molecular Biology, Psychology and American Studies at the University of Toronto. I'm a writer, designer and organizer interested in the intersections of medicine and social justice. I was also the President of the Arts and Science Students' Union from 2014-2016.

I'm also a coffee enthusiast, this American Life listener and avid Facebook status writer.
Have you ever worn a novelty plush moustache?
Yes.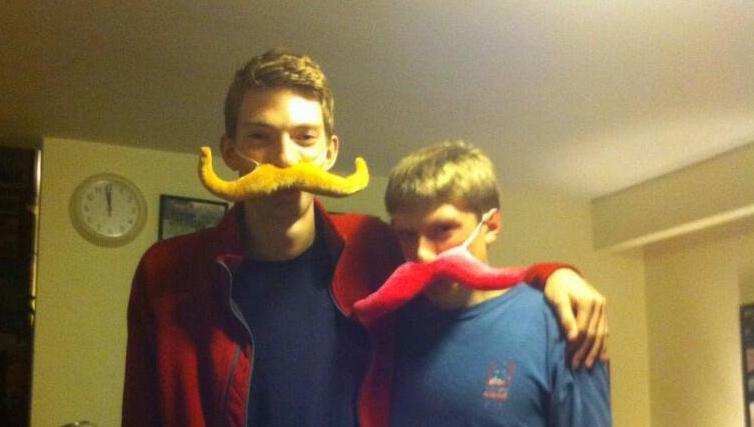 Left: me, Right: Eli, one of my younger brothers.
Does This Website Have a Privacy Policy?
It doesn't, because it's just my blog. However, I do try to make sure that there are no trackers etc. The only exception is that I use basic Google Analytics. If you want to block that, it's pretty easy with Privacy Badger.
I tried to remove all the embedded content from when this site was hosted on Wordpress to make sure there aren't any third-party trackers. If I missed any, let me know!
Other than that, I get some other basic information from the fact that the site is served through Cloudflare, but to the best of my knowledge, that information is aggregated and anonymous (on my end, anyway…).
Content Notes
I wrote my old meeting notes ("I Went To This Meeting") using the style of a Vancouver Sun column about the Canucks.  You can see an example here.

My old Wordpress background is a picture I took at Douglas Provincial Park in Saskatchewan. I'm going to find a way to put it in this site too. You can view the whole image below: