Bloor-Yorkville BIA Blog Posts - 2017
This is a list of Blog posts I wrote for the Bloor-Yorkville Business Improvement Area in 2017.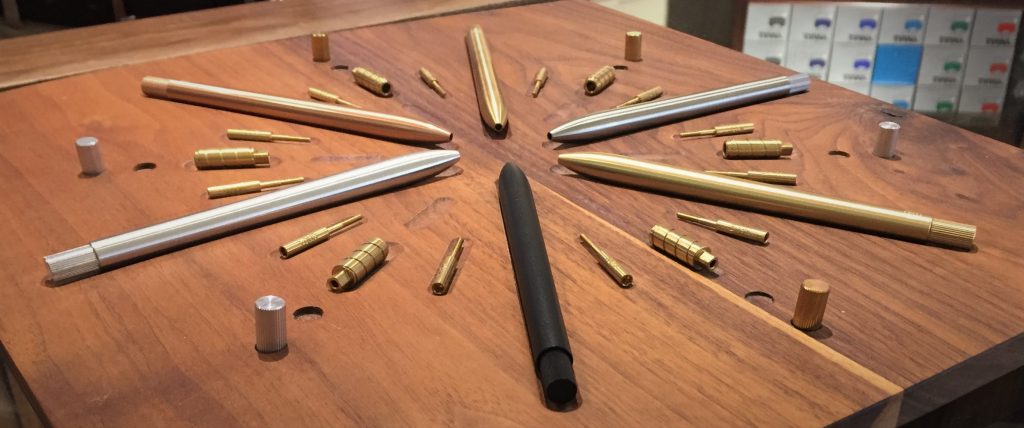 I love the Instagram photo of the elephant pencil holder in this article. I love cute things and I love the rock in the Village of Yorkville Park, and it has both!
I also wish I had taken a picture of the back room of the store, because it looks like Ollivander's wand shop, except all the long boxes have pens in them. Such a cool place to visit.
This was such a fun post to write! Kelly and I got to go up to the roof, chill with the bees, and wear cool hats (see above). What more can you ask for?
If you find the business behind bees interesting, I would also highly recommend this episode of the EconTalk podcast, which is also a good look at how the Varroa mite has impacted the commercial practices of beekeepers.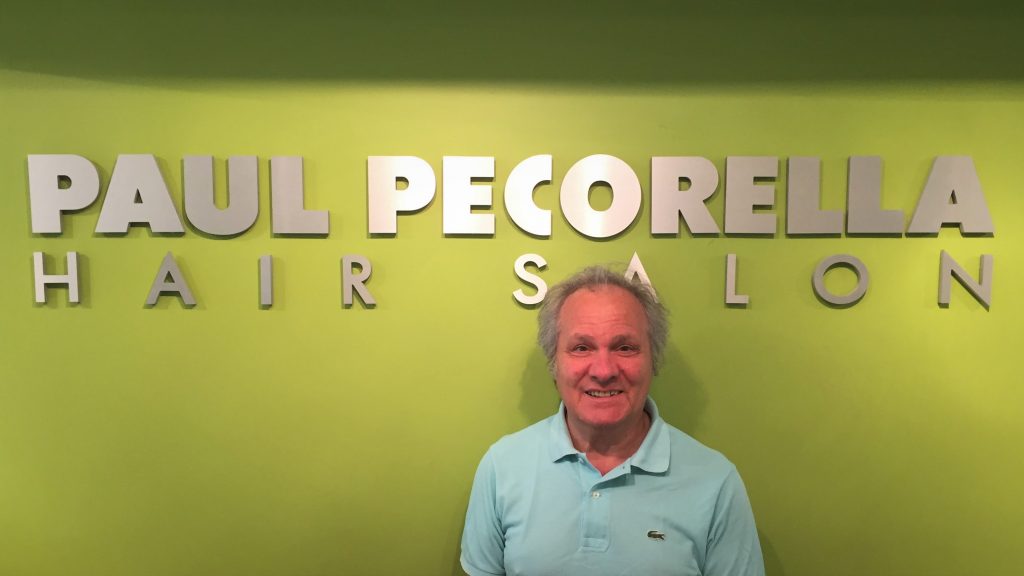 I love meeting people who worked in Yorkville when it was a hippie hangout. I got to do this last year with the Scollard Deli, and this year it was a real treat to meet everyone in the Pecorella family. They've been in Yorkville for 35 years, and they have lots of stories to tell about it. My half-hour interview with them felt like I had joined in a family hangout to reminisce. It was a lovely time.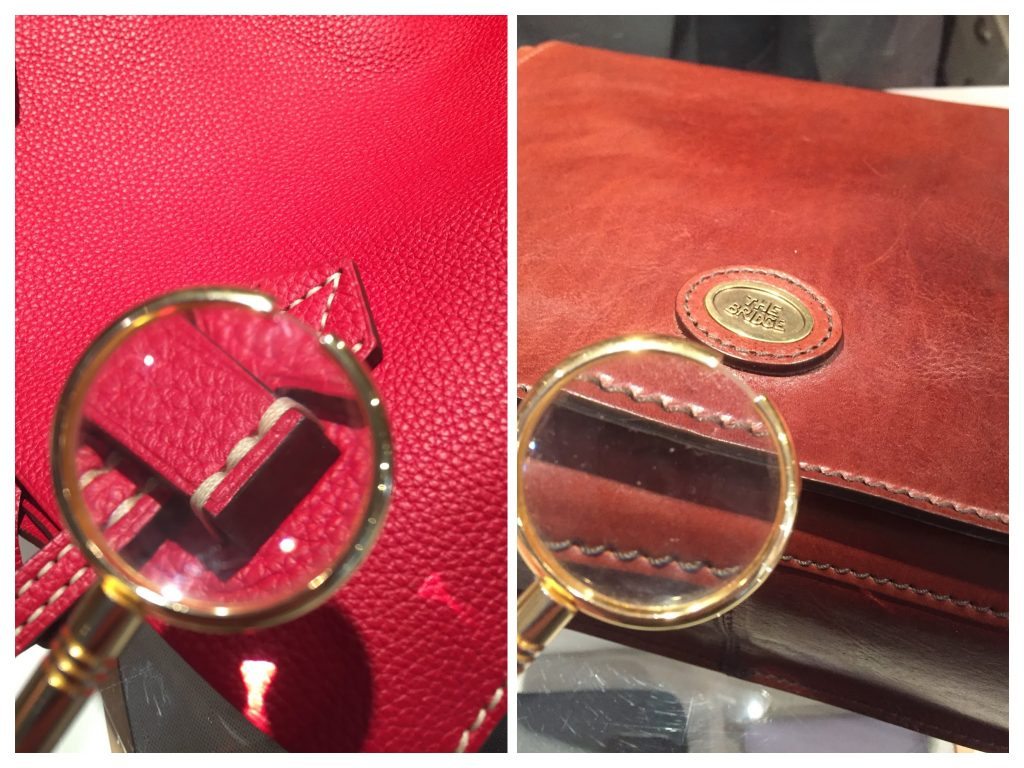 This is among the longest articles I've written. Even still, there were more sections I could have included: a whole intro to what to look for in wallets, more details about some of the luggage, and so on. It was also my first attempt at including some video, with a short, motion-stabilized spur-of-the-moment cellphone capture of a fantastic moment in salesmanship. I think the guy who sold my parents their vacuum cleaner stood on it first too.
My goal was to try and take a more practical angle for this piece. Part of my thinking was making the article fun and easy to write, and part of it was becuase the usual profile-type piece that we often do in the Bloor-Yorkville Blog would be redundant given the well-written profile done last year by fashion blogger Pedro Mendes.
To write this story, I interviewed one of the academy's instructors, Wesley Hanlon. I love interviewing people—my goal is to try to find the question that breaks people out from the mould of what they planned to say and organically reveals their own passion and personality. I had a lot of fun talking with Wesley and learning about the Academy.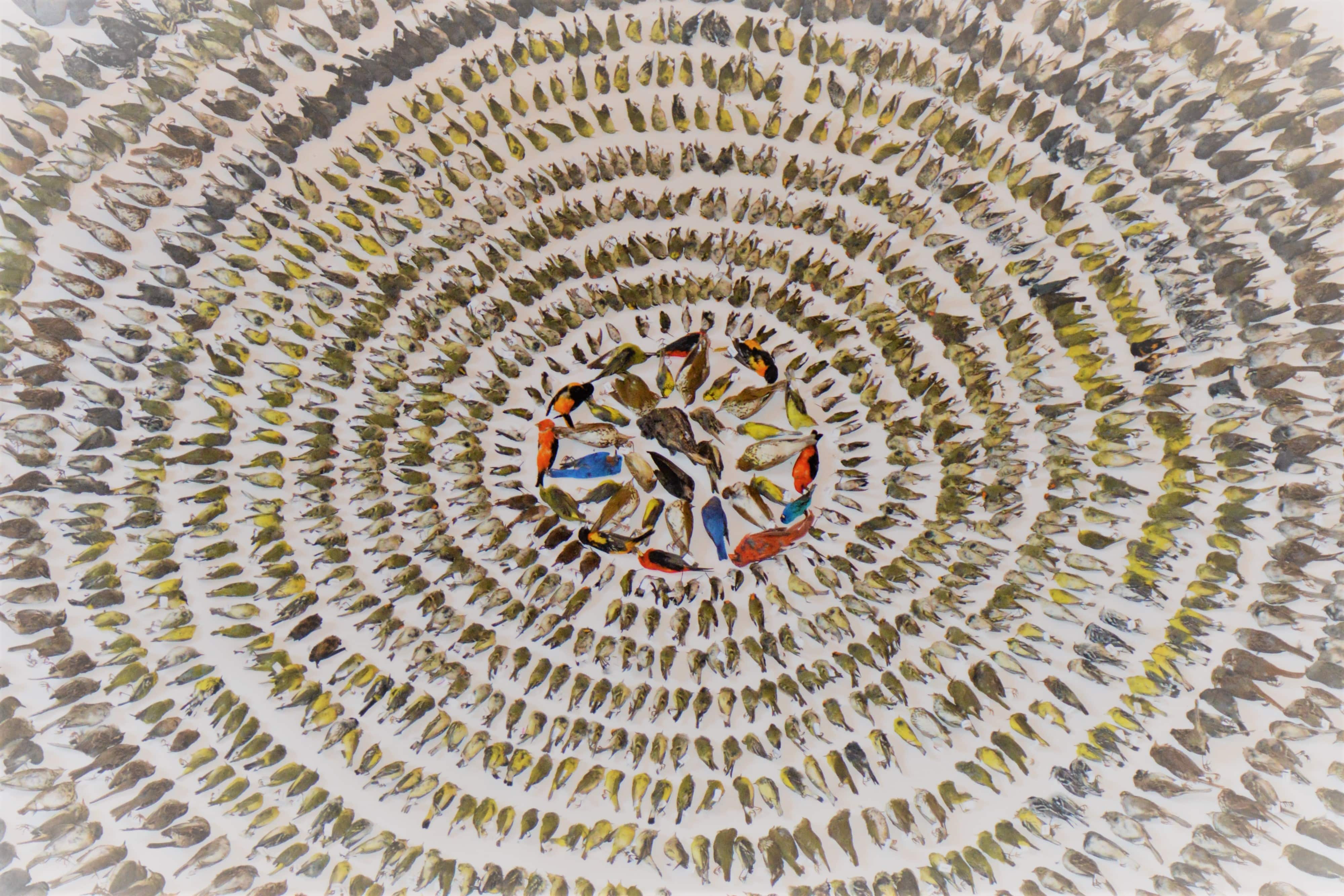 I love birds, as you can probably tell by the other pages on this website dedicated to writing about them. This article is mostly a compilation of fantastic tips from FLAP Canada and some information I pulled together about development proposals in the Bloor-Yorkville area.
You can also read the post here: https://tallcoleman.me/bloor-yorkville%20bia/2017/05/04/its-bird-migration-season-prevent-injured-birds.html